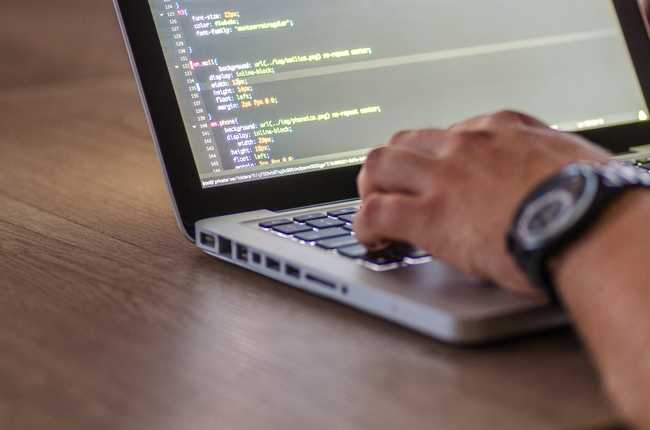 Talented and dedicated employees are the most important assets for any business. And, it's not an exception to a startup as well. You have a great business idea. But without people to work with you, it is useless.
You need people to implement your idea and make your business successful.
23% of small businesses fail due to not finding the right team.
It has become necessary to find the right team for your startup. But, hiring the right team might not be as easy as you think. And, for a tech startup, many factors must be taken into account to hire the right developer.
There are many ways to find developers for your startup. Not only for a tech startup, but these ways can also be used to find employees for any organization.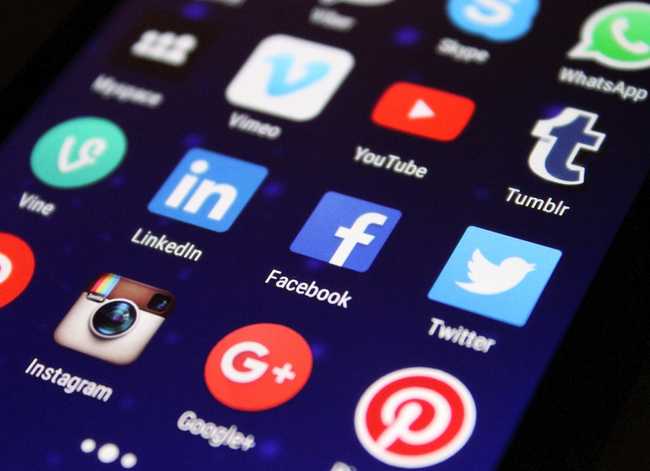 There is hardly any person who doesn't know about social media giants like Facebook, Twitter, LinkedIn, and so on. They are the fastest growing online platforms and the fastest way to connect with any person in the world.
If these platforms are utilized nicely, you can find developers for your startup. Posting the job description on these platforms will help you find the developers. LinkedIn and Facebook help you to connect with professionals across the globe.
You can also be involved in different groups and pages on these social media platforms to find the developers.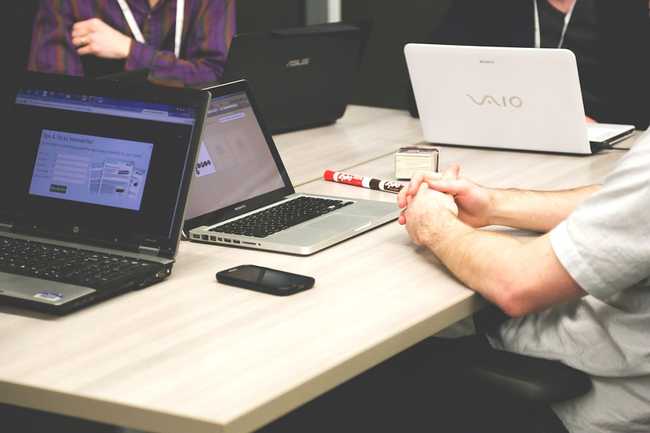 Hackathons have become a perfect platform for developers to show their abilities and skills. Hackathons help developers to attract business owners, investors, entrepreneurs, and so on. Because of such events, developers are getting the opportunity that they are looking for.
Attending such hackathons might help you find the developers that you are searching for.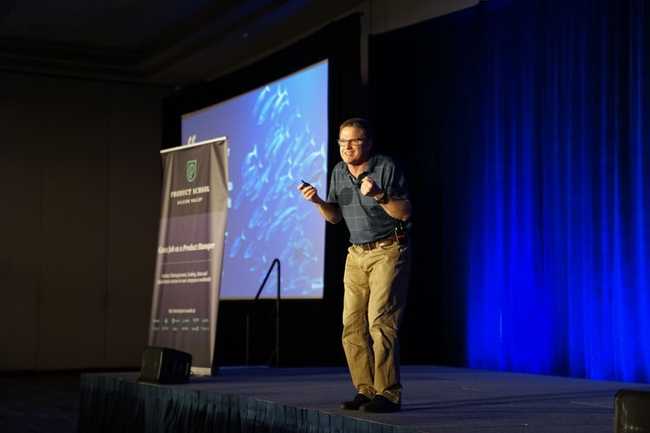 Tech conferences and seminars are places to meet professionals and big names of the industry. Connecting with such people can help you find the developers for your startup.
Not only professionals and big names, but you can also connect with participants who are looking for opportunities. Talking with such participants can help you to communicate your business ideas and convince them to work with you.
You need to be sure to build good relationships with investors, entrepreneurs, professionals, developers, participants, and so on.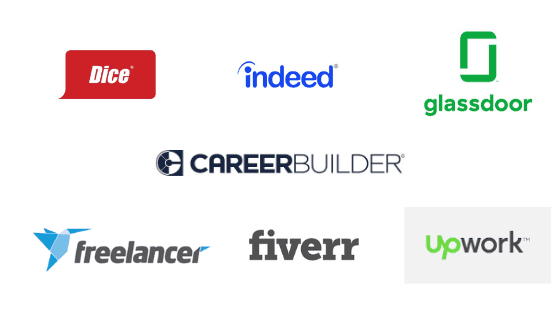 If you are looking for developers, then you can find them on online job portals and freelancing sites such as Careerbuilder, Dice, Glassdoor, Indeed, Upwork, Freelancer, and so on. These sites allow you to search for the developers based on the skills, job type, cost, and so on.
Connect with candidates through these sites and select the right developers.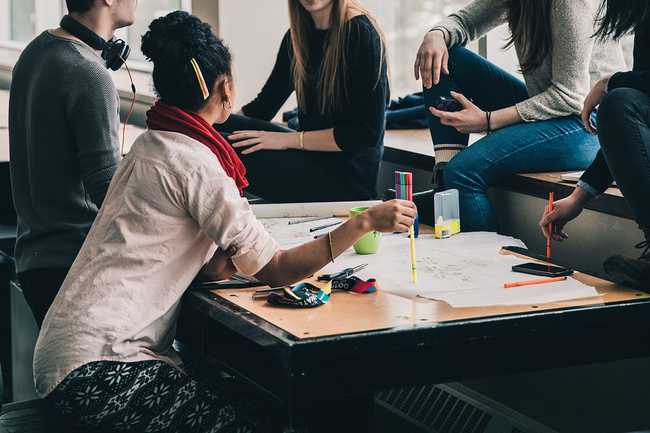 You can either ask your family and relatives or your friends if you are looking for developers. The developer that you are looking for might be near you.
Your family members might know someone who is perfect for your startup. Your own brothers and sisters might be looking to work with you. Training can help them to develop skills and abilities.
Your friends might have the skills that you are looking for or they might recommend you to someone. You just need to ask them once.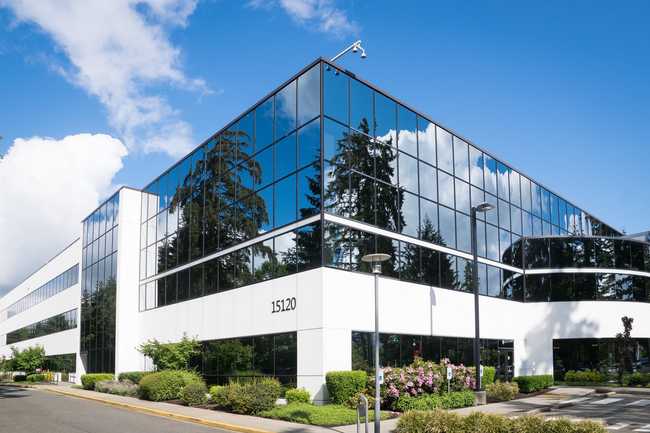 Instead of finding a full-time developer for your startup, you can also hire developers from an outsourcing company on a contract. Once the task is finished, your contract is closed. It is much cheaper than hiring a full-time developer.
You need to build a good relationship with outsourcing companies because you might need their help again. But hiring developers from an outsourcing company might not always be feasible, so building a competent in-house team should be your obvious choice.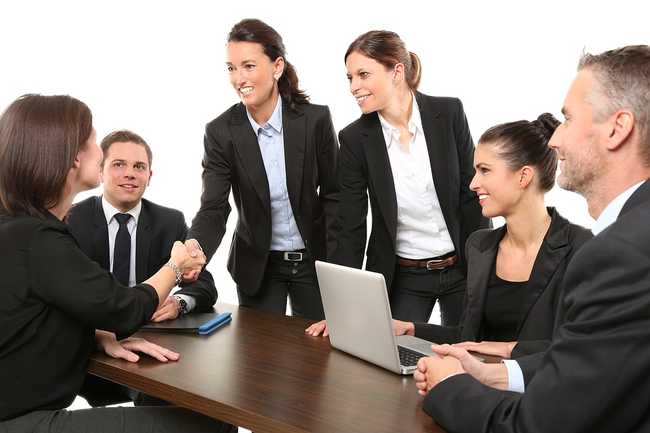 If you are unable to find developers for your startup company, then you have another option to contact a recruitment company. You might have a recruitment company near you or in your city. Such companies can help you find job candidates for your startup.
Recruitment companies are the middlemen between organizations looking for employees and job seekers. They find the candidates that you are looking for and recommend to you.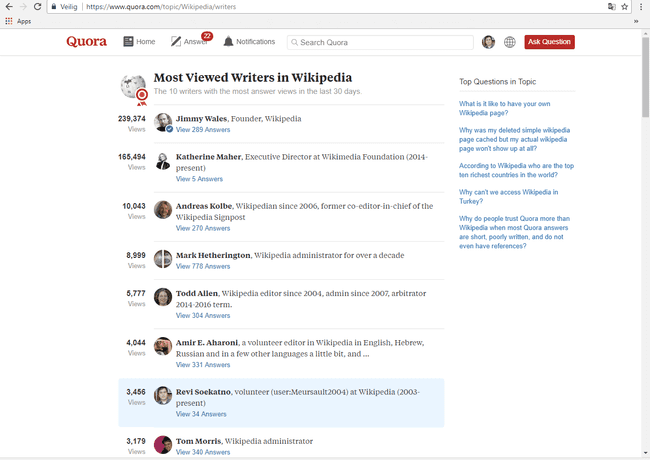 You can also find developers on highly professional platforms like Quora, Reddit, GitHub, Stack Overflow, and so on. There are many other online forums where developers give their thoughts on a particular topic.
Search for such forums and build a profile and reputation. Once you find your developer, then contact him/her or start building connections and convince him/her to work with you.
In Conclusion
IT companies are one of the fastest-growing companies in the world, so more and more people are starting their own tech companies. They have great business ideas, but they are lacking the right team to make it a success. Their main priorities have become to find the right developers for their tech startup. So, we prepared a list explaining the different effective ways to find developers for your startup.
If you are looking for developers to work for you, then we, at Truemark, will provide you the best development team that excels in modern technology. We never compromise on the quality and the services that we provide to our customers. So if you want to work with us, please feel free to contact us.
If you have any suggestions regarding the article, please comment below.
References: CybrosysTechnologies, Failory