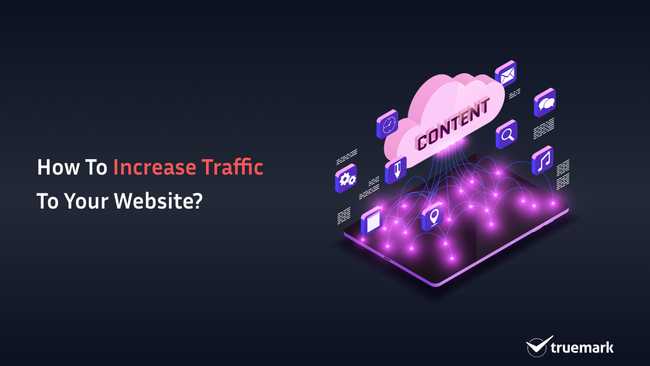 Any good company will surely host a website, but only hosting the website won't complete your work. One might think that writing blogs will help to gain visitors.
Writing blogs and making the page more attractive is no brainer these days. There are already a lot of attractive websites with valuable pieces of content on the web. But what's the point of those contents when there are no readers?
Well, the thing is they fail to drive the audience to their websites. Every websites are competing with each other to bring more audience to their websites. Anyone who doesn't go with the trending way to get more audience on their website will fail miserably.
Content is the king, but that is not enough. There are various digital marketing strategies now available to drive more traffic on your website.
So, your website must be an all-in-one pack which will help you gain more traffic. You can start by establishing an SEO friendly and attractive website. You should place such content which will bring more value to your audience. Text contents along with infographics are the current trend. And then you should start marketing your content.
There is a whole detailed procedure which will help you bring more traffic to your website.
Your website is constantly being analyzed on the basis of various factors. The daily number of visitors on your website is the prime element to evaluate your website. If you have a good number of daily visitors then there are more chances that your website will be displayed on the first page of search results. And eventually, you will have more organic traffic too.
If you are here because your website is not able to gain more traffic then the following points will help you for sure to drive more traffic on your website.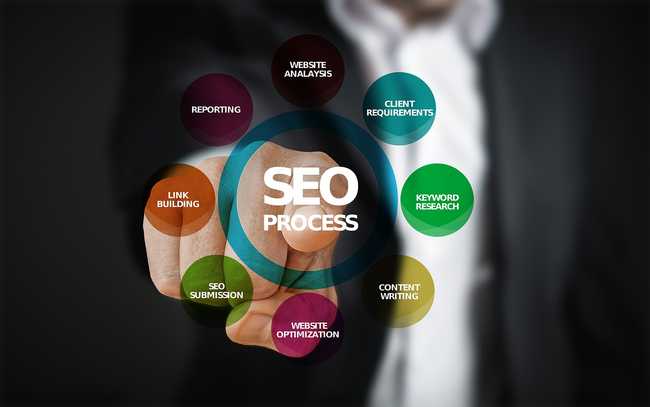 Search Engine Optimization (SEO) is the most important element to bring more traffic to the website. SEO is a set of techniques that helps your website become visible on the search engine results. SEO means researching and catching every possibility about a particular niche and working on it.
The best way to gain organic traffic is by optimizing the website in terms of SEO. At first, optimize for the readers, not for the search engines. Don't just create any random contents, but focus on the niche. Make your website a platform with sufficient informative content about a particular field/niche. If someone tries to gather knowledge about that particular topic, they will come to your website. This will happen if you become an authority regarding that particular domain.
Blog regularly, this is the only chance that will help you gain more audience on your website.
Target long-tail keywords. Don't just use any random keywords on which are hyping on the market. Use those keywords which are more specific to the products and services you provide. Someday, Google and other search engines will mark your website as the destination for those particular products and services.
Use appropriate metadata and meta description so that you can tell Google what exactly you are talking about. Make sure that you work well on your on-page and off-page SEO.
Accept more incoming links to your website. Encourage your clients, friends, family, partners, and bloggers to your site. Your site will become more authoritative and will appear higher on the search results. Beware of the spam links though.
Start using tools like Google Analytics, Moz, Ahrefs so that you can get a good SEO score on your website. If you start doing so, you will have a sound number of organic audience visiting your website.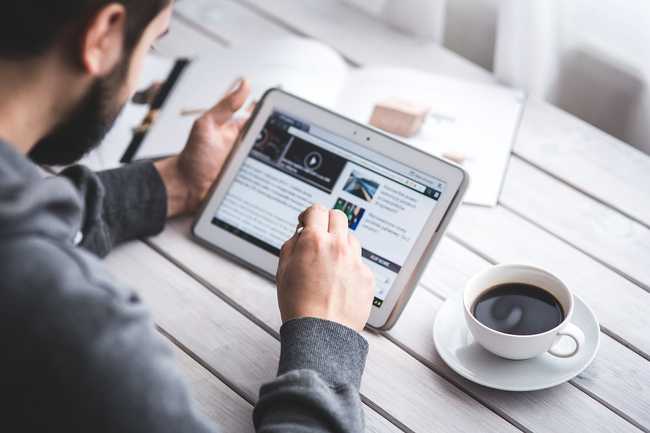 It is now so obvious that content is the king of the web. But random and meaningless contents won't be able to drive more audience to your website.
Your content must be able to bring value to your audience. People can recognize quality content. They will switch to another website if they don't find value in your content.
The sole purpose of the contents is to bring more value to the audience so that they get engaged. This will bring a good conversion percentage tool. Also, quality content means quality rank on google too.
You must provide all possible contents regarding a niche. Start publishing so valuable content that your niche becomes an authority.
Here are some statistics which show why you should start generating more quality content:
27 million pieces of online content are shared daily.

50% of consumers are more likely to click on a search result if the brand appears multiple times on the results page.

Every 1 in 5 social media messages includes a link to the content.

60% of content sharing messages specific to an industry mention a brand or product by name.

52% of consumers say blogs have impacted purchase decisions.

57% of marketers have acquired new customers through their blogs.

60% of business decision-makers say branded content helps them make better product decisions.

61% of consumers are more likely to purchase goods from businesses that offer custom content.
Also, quality content gets shared on social media too. Some even get viral. A huge number of visitors on your page because the content goes viral. And what could be better than that?
You must start creating quality content right away without getting confused.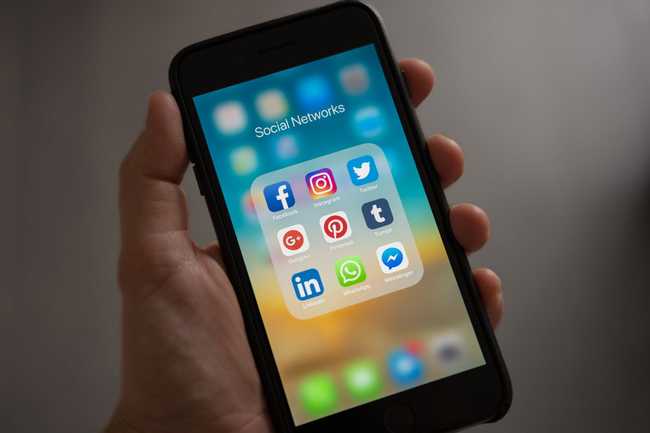 Social media is a great platform to advertise on. These platforms are easy to use and the most powerful tool to boost traffic on your webpage. These platforms are highly used and are popular among people. Social media platforms help you increase visitors on your website and help you to expand your audience globally as well.
So, the majority of the ads are displayed on social media like Facebook, Twitter, Instagram, etc. to increase the global popularity. There are high chances of people visiting your site with the help of video ads on different social media platforms.
Most of the organization have also chosen social media for their main method to drive traffic on their webpages. Social media marketing will help to boost your ads across the world.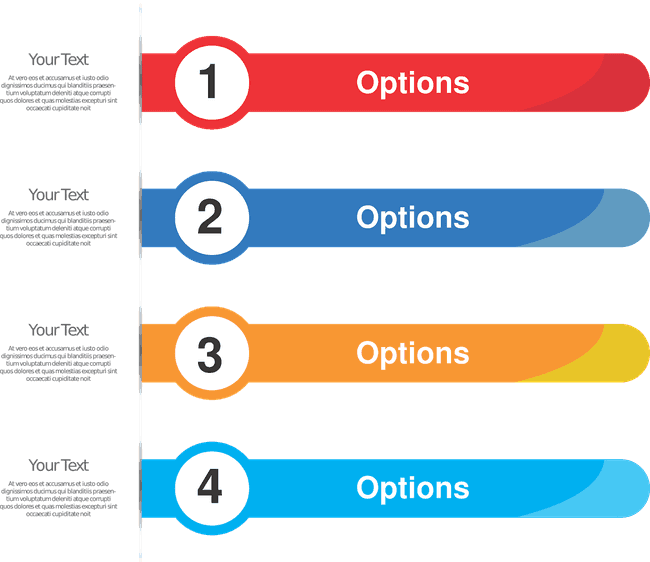 Infographic content is creative visual illustrations containing text, images, and charts. It is a visual illustration of the content to provide a quick overview of content to users. This type of content is seen in the majority of web pages and infographic content helps in boosting the traffic and get lead from web pages.
Infographics are simple yet most convenient strategic way to get visitors on the website. Infographics can make people understand the gist of your content better. It's like a gesture that every individual can understand without speaking a word no matter where he/she is from.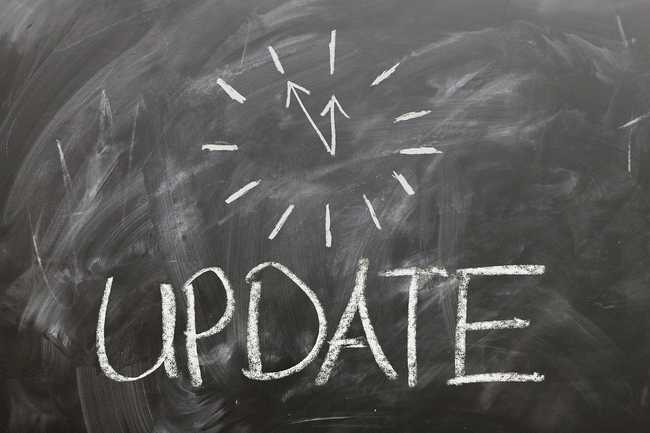 Some of the blogs or content on websites get expired or becomes older. These contents may not be as useful in today's date. Minor changes can be done like rephrasing, keyword replacing, and images could be updated to give it a reviving touch.
Contents are lead and updating the outdated content will make the content look fresh and could grab some more visitors. Updating such outdated content could help to drive more traffic to the website from search engines like Google, Bing, Yahoo!, etc.
The bounce rate on the website is a single page session of a website calculated by total visits to a single page divided by total entries to a website. The bounce rate can affect your website and SEO too. Control over the bounce rate is necessary as a higher bounce rate for a website could ruin your ranking.
Using different tools like Optimize from Google Marketing Platform will help to test, view, and analyze which design or content got more user engagement. Using such tools will help to gain control over the bounce rate and gain more traffic on your website.
However, these are some of the major strategic ideas to boost traffic on a website. There are several methods to gain more visitors to the website which are paid and unpaid. Both of these methods can be used to increase traffic on a website.
As paid website boosting may not provide satisfactory results as expected. The methods mentioned above will be helping you to gain more traffic on your websites to build and grow your business and to deliver better.