No matter where you go, you will always see business owners trying to save money either be it small or large organizations. They know the goal of business is not just to maximize profit but to save money because every penny counts. And, it impacts business performance and profitability.
The business owners are always looking for ways to reduce operating expenses. It's important to cut down costs and save money in case of unfortunate situations or a sudden increase in expenses. Many businesses face challenges not only in an initial stage but later as well. And during this time, their expenses skyrocket. To face such an unforeseen situation, you need to cut down costs and save as much as possible.
You need a large amount of capital to keep your business running. And most of your capital is spent on expenses that are necessary for running a business.
You sometimes profit and sometimes you don't. But expenses are always there. When expenses increase and you don't find solutions to reduce expenses soon, a rough time will be waiting for you ahead. Such a rough time could be anything, could be costly and disastrous for your business.
It's necessary to reduce expenses to get past the rough time. So, here are different ways to reduce your expenses and save money.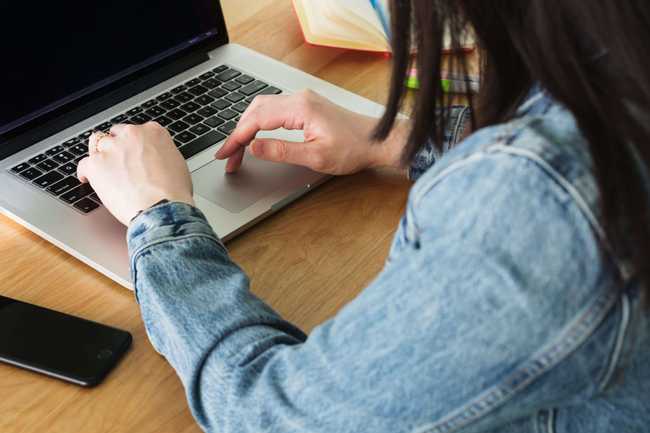 You don't need to have a big building to start your business and operate it smoothly. We are living in the 21st century and the greatest invention of mankind ever and the most powerful tool, the Internet is at its peak. Then why not utilize this tool to our advantage?
You can virtualize your office and operate it from your home and connect with your employees and clients. You can work remotely from your home or from coworking space and manage your remote team effectively. Once you have enough money then you can have your own building to operate your business from. For the time being, you can work remotely without worrying about expenses like rent, utility expenses, transportation expenses, and so on.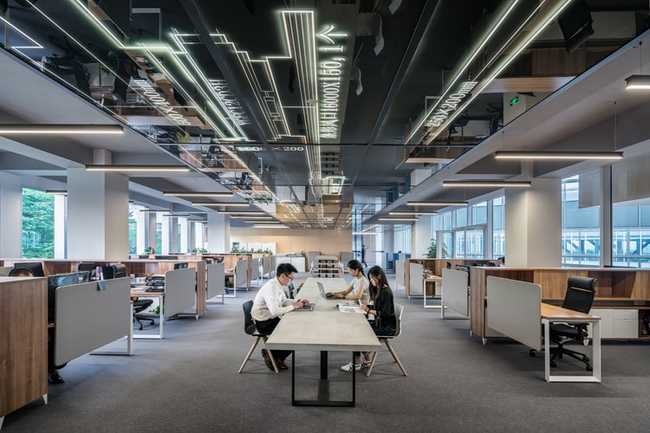 You can either outsource your project or hire employees from an outsourcing company on a contract to work for you. It will be less expensive than hiring an experienced and skilled employee. You can pay for the completed task to an outsourcing company rather than hiring a development team if you don't want to spend more.
Outsourcing is cheaper since expenses for a full-time employee will be reduced. And, you should always go for a trusted outsourcing company.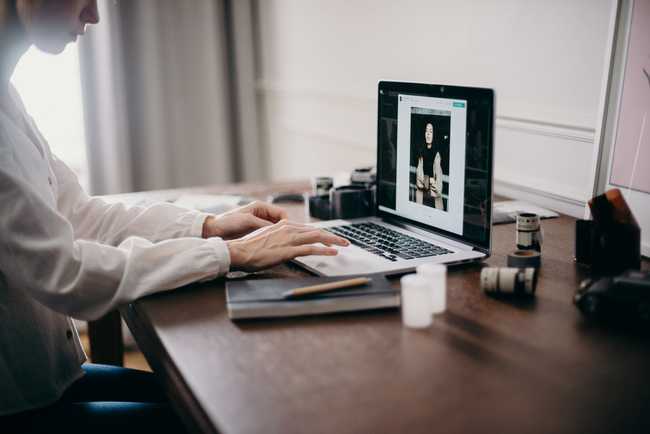 Just like outsourcing, you can also hire freelancers to work for you. You can find experienced professionals from different sites like Upwork, Freelancer, Fiverr, Toptal, etc. Such sites help you to find the people with the skills and experience you are looking for. You can hire such freelancers at less price than hiring a full-time employee.
You can exploit the knowledge, skills, and experience of freelancers and you can also have access to a lot of new and unique ideas. So, hiring a freelancer can be an effective way to reduce the cost of hiring a full-time employee and you don't have to worry about their monthly salaries, bonuses, equipment expenses, and other facilities expenses.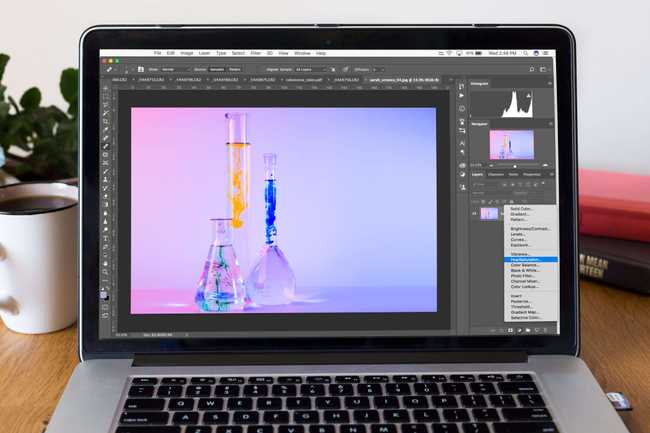 You always don't need to use premium software to do your work. You can always find alternative software that provides the services that you are looking for free. Premium software doesn't always mean effective and efficient results. If free software can be utilized properly, then you can get the same results that you can get from premium software.
Sometimes, you must use premium software for the best results. But, it is not always necessary to use premium software. You need to research to find free and open-source software that provides the services that you are looking for. Why pay for the services that can be obtained from free software?
You just need to go for free software or less expensive than similar software.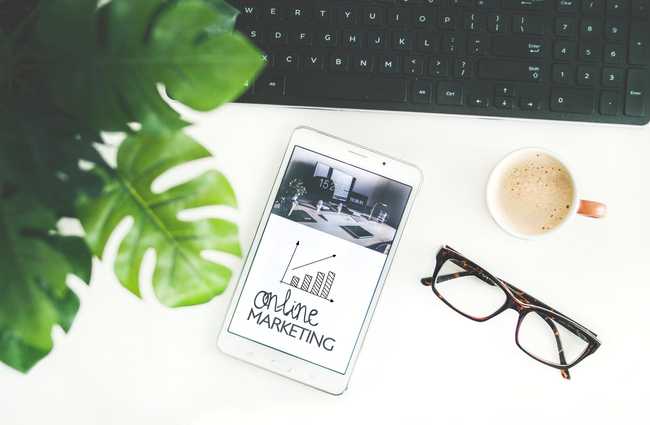 Days are gone when people used to advertise on TV, radio, and newspapers to attract more users. Now the Internet has revolutionized advertising. More and more users are now online and using the Internet looking for products and services. You can reach more users using the Internet.
Internet marketing is much cheaper than traditional advertisements like TV, radio, newspaper advertisement. You can advertise your business, products, and services for almost free of cost. You can start building a digital presence by developing a website.
You can use different social media platforms, blogging sites, email, and so on for marketing your business and it's products and services. Instead of spending hundreds and thousands of dollars on traditional advertisements, you can take advantage of Internet marketing.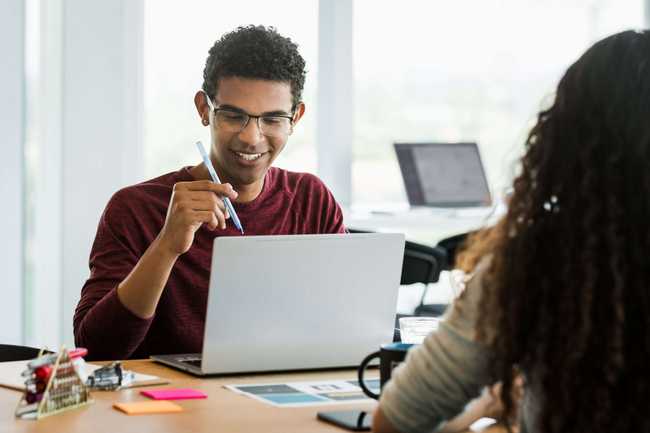 In today's world, there are a lot of graduates who are brilliant and have the ability to compete with anyone in terms of skills and abilities. They just need platforms to shine and display their competence.
If given proper training they will surely help your organizations grow. As their experience and skills grow, they will save you the money to hire skilled and experienced people. Hiring interns is much cheaper than hiring a skilled and experienced employee.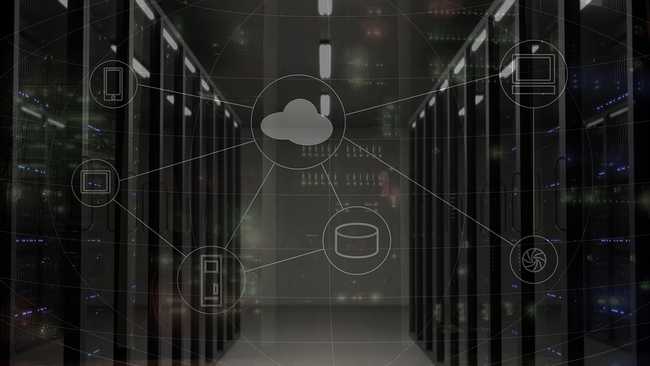 You now don't need to waste your money on hardware to store your data. We already got past the time when we had to buy different flash drives, CDs, DVDs, and so on to store our data. One of the drawbacks of such storage devices was the loss of data and recovery problems. You had to spend tons of money to buy such storage devices.
Now the data storage has been revolutionized by cloud services. You can use most of the cloud services for free and increase the storage on demand. Such cloud services offer you the storage to save your data. They are safe and secure and you can access that data from anywhere and from any device.
Another advantage is that you can easily recover your lost data and secure your privacy. They are much cheaper as compared to storage devices since you need to buy storage devices again and again.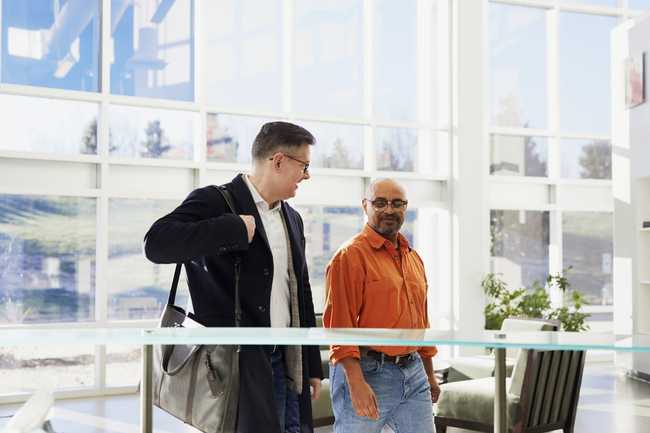 Internet marketing is not the only way to reduce the expenses of traditional advertisements. You can also encourage customers to spread the word about the organization, its products, and services. You gain more customers without spending a penny on advertisement.
Offering referral discounts or coupons to the customers will encourage them to spread the word.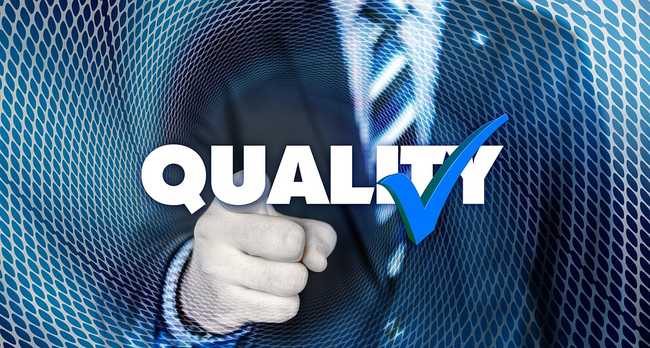 You should never compromise quality over money. Quality ultimately brings more profit. Quality brings more loyal customers that will maximize your sales. Customer satisfaction is the ultimate goal of every business which can be achieved through providing quality products and services.
Quality maximizes your profit which will help you to cover your expenses easily. More profit means more investment and more savings.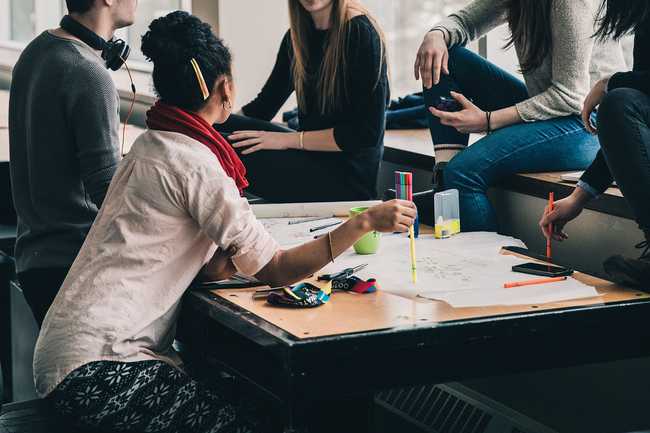 You can ask your family and friends if they want to be involved with your organizations. Rather than hiring other people, you can ask your family and friends. Training them will help them to understand the working culture, their skills will improve. Doing this will save the cost of hiring other employees.
The people you are looking for might be near you. So ask your family and friends once if they are willing to work with you. Having family members involved in your business will save you a lot of time and money since you don't need to bear extra expenses. Your money will be with your family members.
In Conclusion
Every business is unique. Each business has their own expenses. So, as a business owner, you need to look at your expenses. You just need to look for the expenses that are not benefitting no matter how you look at it. You need to reduce such expenses.
Practise above mentioned ways to reduce your expenses and see if the above lists helped you or not.
Please comment below if you have other ways to reduce cost. Let's have a chat.
Please feel free to contact us if you want to work with us.
References: MoneyCrashers, AmericanExpress