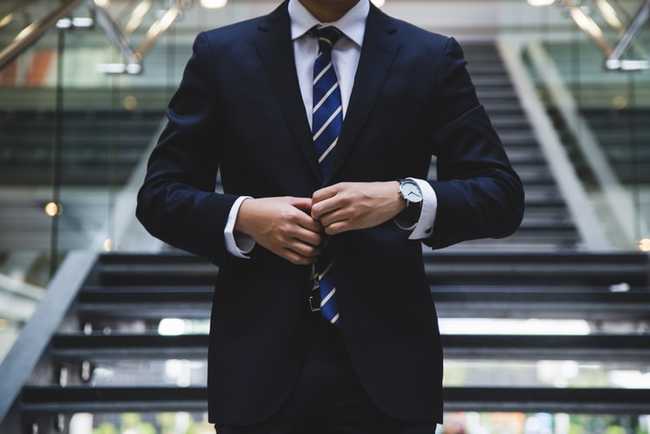 You have a great business idea and are planning to start your own business. You have done your research and are good to go. Except you need money to start. Even though you have a great idea, you need capital for a startup. Unless you already have the money, you will need investors.
Easier said than done, finding investors might not be so easy as it sounds. This could be your biggest trial, so you need to be prepared as it is the best option for you right now. Here are some of the smart ways to land the right investor for your startup.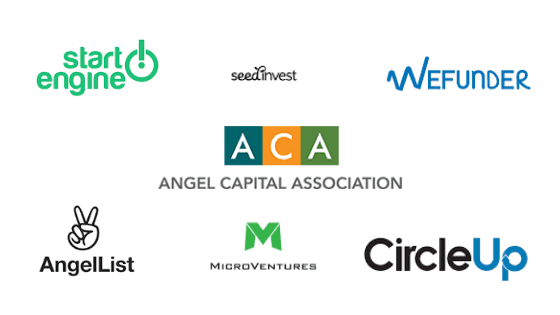 You might have heard about different fundraising platforms that are emerging and are immensely popular nowadays. These platforms provide assistance to businesses supporting them financially and even helping businesses to get launched. And there are angel investors who will not only invest in your business but will also be a valuable advisor for your business.
The most popular platforms to watch out for are Angel.co, Angel Capital Association, StartEngine, SeedInvest, and so on. These platforms are the best option to get funding and connect with the right investor.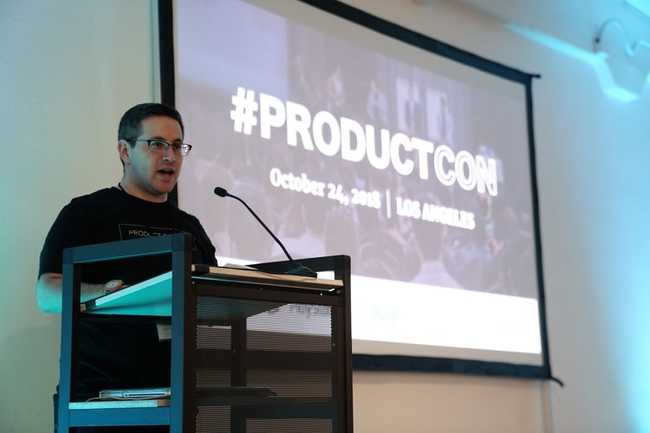 Visibility is the most important for getting funding. Without getting the attention of investors and attracting them, no one will ever come to fund your business. The most important is to get noticed by the investors. So, how can you do this?
Look for the events that focus on entrepreneurs, investors, and startups. Such events are a great place to find the right investor for your startup. And Google is your best friend here who will help you find such events. Just search and see the magic. Boom, you will see various upcoming events.
Now, you are starting to see the opportunities, right? Just find the right investor and never fall for anyone who might just fool you.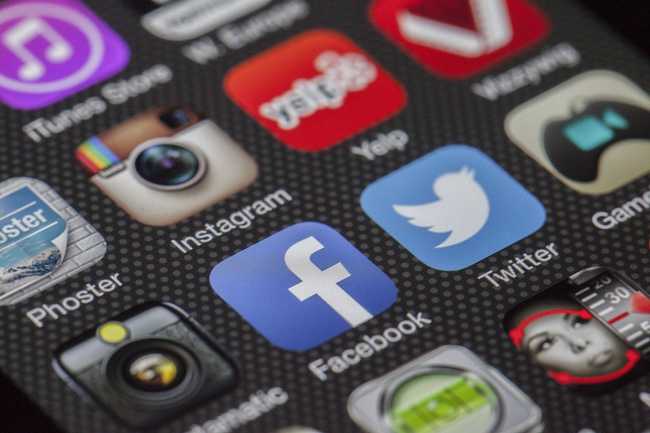 There are many social networking platforms immensely popular having billions of users active daily. These social networking sites could be your best friend to find the right investor from billions.
LinkedIn is one of the social networking platforms to connect with other business professionals and investors not only locally but globally as well. It is one of the best ways to increase your opportunities. Talking about social networking sites, let's not forget about the biggest social media, Facebook. Facebook is the best way to connect with other people and build good relationships and trust.
You can also connect with various investors through professional networking sites like Cofoundr.com, Meetup.com, StartupNation.com, and so on.
Just go find your right investor now with the help of these networking sites.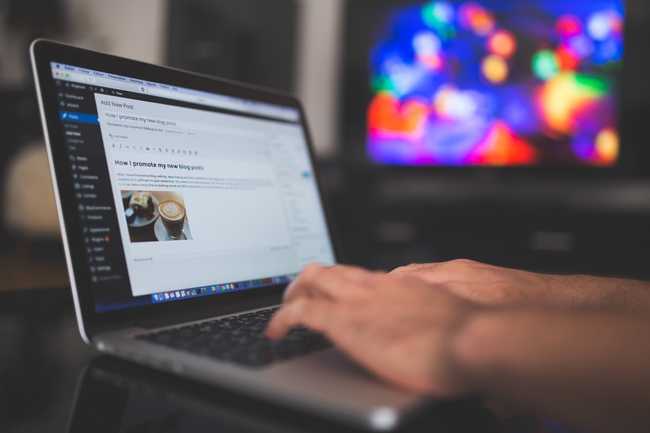 Blogging is one of the effective ways to find an investor and is one of the most underrated methods to get attention. Not everyone is aware of how powerful blogging is, but this could be your perfect choice.
Have you heard about HuffPost, TMZ, Business Insider, etc? They have monthly revenue estimating millions through their blog content. See how powerful bogging can be.
Blogging is one of the best ways to create a strong digital presence and attract investors convincing them to invest in your business. You don't have to own a blogging site to start your blogging journey. You can share your content on popular platforms like Medium, LinkedIn as well on Facebook, Twitter, etc. Quora can be your powerful ally when it comes to connecting with others.
You can also research about investors and get their attention by commenting on their blogs. Slowly start building a relationship with them and gain their trust.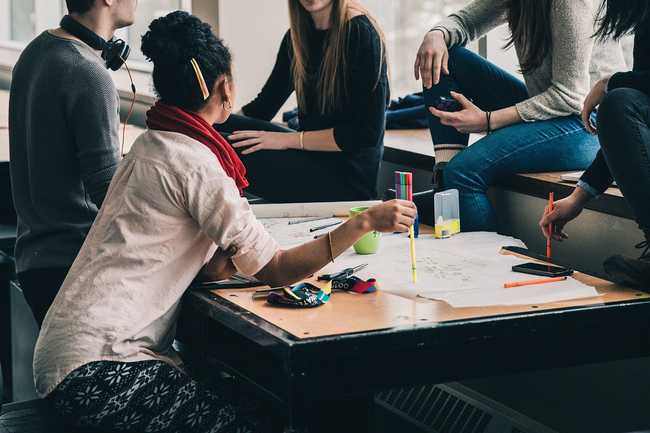 Tired of searching investors for your startup and unmotivated? You might be out of options but have you considered asking your family and friends? If not, try asking them.
This is one of the easiest ways to get an investor for your business. Since they already know about you, they won't hesitate to help you. Just don't mix up your personal and professional life. You need to tell them about your business plans and let them know the risk of investment i.e. loss of money if the business fails.
This could be the easiest method but there is a huge downside to this method. The relationship between you and your friends and family could be severed. So, make them understand the risk of investing and convince them.
In Conclusion
You might not find the right investor right away. Not everyone becomes successful on the first try. So, never lose hope and never stop. Sometimes, you might be discouraged and unmotivated. Because of this never give in to stress and depression. More opportunities will come to you. So, be prepared to go through a difficult phase. Try until you get the right investor for your business. After landing the investors, you also need to keep your investors happy.