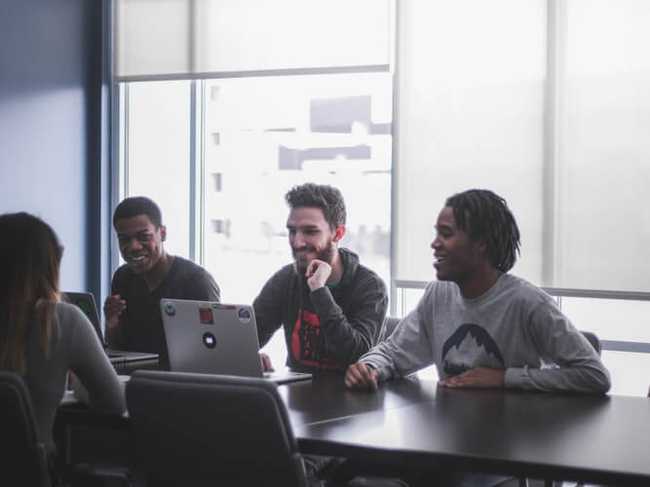 It's not wrong to say that investors are one of the pillars of a successful organization. They are the ones backing the organization financially. So, it's your duty to make them happy, securing the future of the organization.
A happy investor means the financial security of your business. It's your job to keep investors happy since they are providing capital and backing your business. Without investors to back you up, it's hard to keep the business running. So, what can you do to keep your investors happy?
Ways to Keep Investors Happy
Here are some of the ways to keep your investors happy.
Report Regularly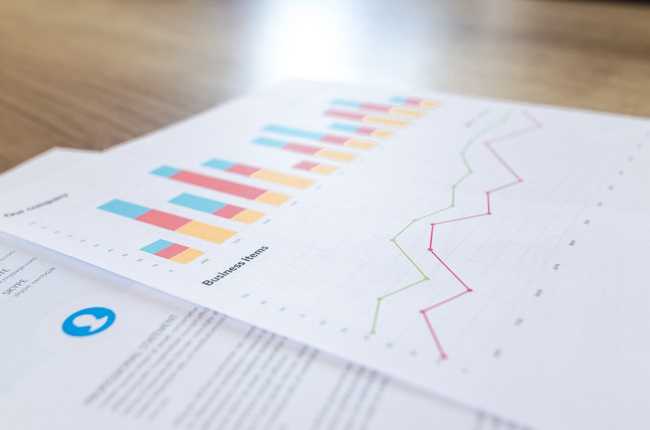 Investors want to know what is happening with the business they have invested in, so it's your duty to give regular updates about business performance. Being left out will create complications that could also lead investors to stop investing.
Regular updates will help in keeping the relationship with investors healthy. They want to know whether they invested in the right place or not. Ensuring that they have invested in the correct place is your duty. Strong relationships with the existing investors will encourage new investors to invest in your business.
Show them the graphs and charts showing the growth of the business. Show them the report stating how a business or a particular software is performing in the market. The report must include the revenue, market share, and profit details about the business or a particular software they invested in are generating. This will convince them that their share and capital is safe.
You are safe, so is your organization.
Share Good News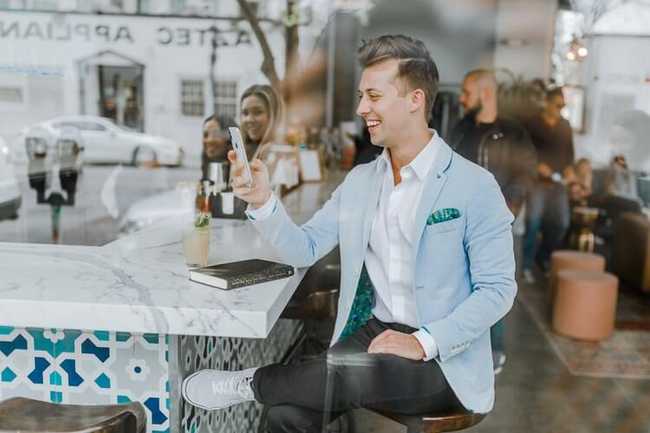 If there is any great news about the business, then share this news with the investors also. And see it for yourself how happy they will be. They have high expectations from your business and it's obvious that they expect to hear some good news since they are the ones backing you up financially.
Let them celebrate together with you when something good is going on. This also helps to build a strong relationship with investors. The investors will feel satisfied and positive about the business.
Examples of good news could be rapid sales of software, revenue generated by software in a month, and so on.
Share Bad News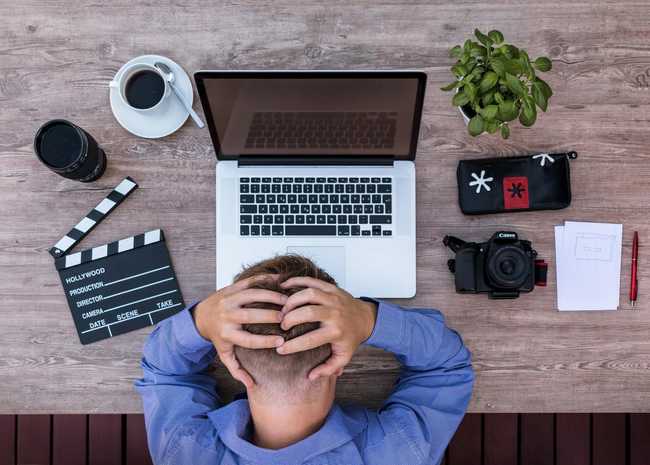 Investors know that the business environment isn't always the same. They know that sometimes business goes through difficult phases. Be honest and share the bad news as well. Investors want the organization to succeed so they will support you to get through the difficult times.
Instead of sharing the bad news, if you conceal then they won't be happy with your action. Even if you conceal the bad news, they are going to find it out soon. So, it is better to tell them rather they find it out from other sources.
Trust is most important in any business. Sharing bad news will also help in building trust and strong relationships with investors.
Report About Change and Decisions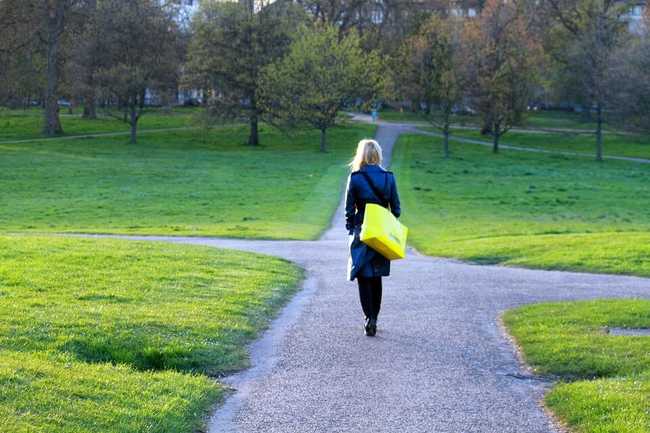 Even the slightest change in any field of your business and the alteration of decisions can affect business performance. And it is necessary to tell investors about the change that is happening in the business, and also the decisions you are going to make.
It is not necessary to share every small change and decision. But, be sure to share about the major changes and decisions you are making for the business. Keep them updated about every change and decision to be on the safe side.
Change and decisions like recruiting new employees, changing the product line, hiring a few freelancers, the decision to outsource, etc. should be reported immediately so that it doesn't create complications in the future. You are doing this for the business to grow successfully and it's your job to convince investors that these decisions and changes are necessary and beneficial to the business.
Achieve What is Expected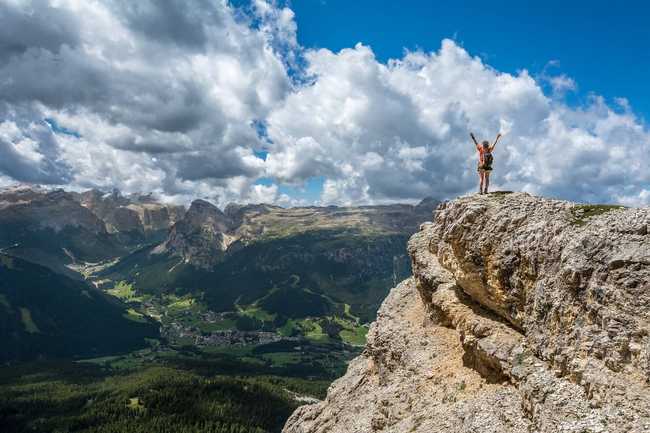 Every investor expects their money to be safe. They want to be sure that they have invested in the right place. You need to make sure that they have made the right decision to invest in your business.
You need to convince investors to invest in your business. You need to sell your idea in such a way that it will convince different investors to invest and show them that you have the determination and skills to achieve your goals and visions.
Expectations are what motivates investors to invest. They want their shares and money to be doubled and see the profit be maximized. So, it's your duty to achieve what they expect from you and your business.
Ask for Advice When Needed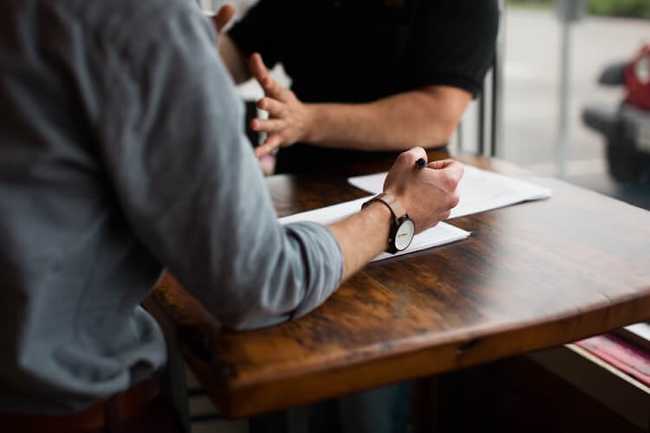 No one starts a business to make it a failure. It's not just you walking with the same principle but the investors carry the same ideology too. They invest to ensure the successful growth of their business which later brings fortune for them. So, they will help you if your business is in some sort of problem.
So, if you are having any problem that may affect or is affecting the business performance, then you can ask investors to help you. They want to feel that they are also an integral part of the business who is responsible to improve the performance of the business.
They can share their knowledge that can help you to cope up with the problems you are facing. They can be invaluable advisors for you and your organization. Exploit investor's knowledge and experience if you are in some sort of trouble. The advice they give could be valuable to you.
Just ask for advice and see the results yourself.
Treat All Shareholders the Same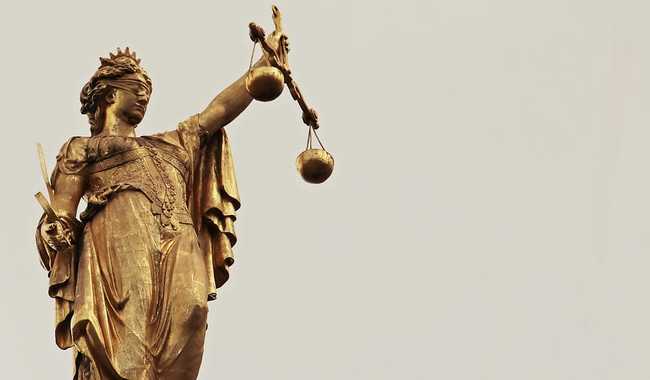 You need to treat all shareholders the same. Some shareholders have more shares than others. So, it doesn't mean you should treat such shareholders mighty than others. But, it also doesn't mean that you should ignore the shareholders with smaller shares. They might be the golden goose too.
You should treat every shareholder the same and provide information to every shareholder at the same time. Some might want information before others. But, providing information at the same time will show the fairness you show to every shareholder. This will help to build trust with the shareholder despite the fact that you might have some trouble at the beginning.
Investors invest their money in your business when they see the benefit they can get. It's your duty to sell your idea and convince them to invest in your business. And it's not necessary that they will stay with you forever once they invest in your business. They will stop funding if they are not benefited from the business.
In Conclusion
Once you find investors for your business, it's your job to keep investors happy. Keep everything managed and organized. Communicate with investors on a regular basis to build trust and strong relationships.
We, at Truemark, never let anyone down. We value our investors as well as our customers. We have a history of happy investors and customers. So, if you want to work with us, please feel free to contact us.
If you have any suggestions regarding the article, please comment below.
References: Forbes, GrowthBusiness