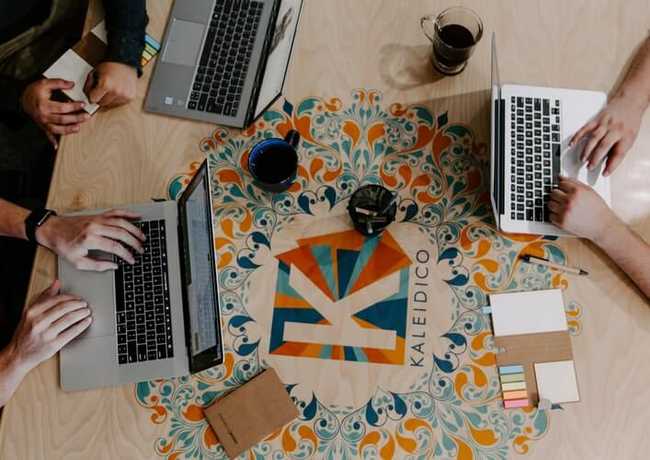 The development teams are the main pillars that support any IT company to build a strong foundation. They are the ones behind the success of any IT company giving their best day and night.
But, managing the development teams can be difficult for any organization either be it an established company or a small company. The development team should be managed effectively in such a way that they give their best and coordinate with team members.
Also, check out our article about "Ways to manage a remote team".
To manage a development team, you need to create a good working environment. So, here are 9 essential tips to manage your development team.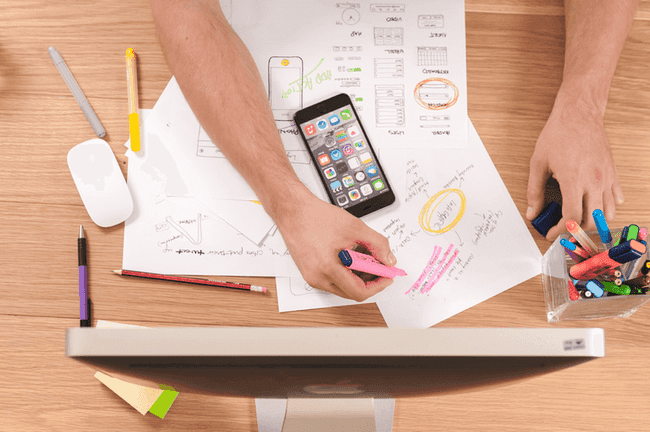 Process is a way of doing work, a flow of doing the work in the right way. It is a well-set series of actions to achieve any business goals and objectives. Thus, you need to define the best process and methodology that works for your company.
You shouldn't forget about defining the company's visions and goals. They are the future of any company and the reasons that the company is existing.
You also need to define the best methodology for your company. Nowadays, the Agile framework is very much in use and the most popular.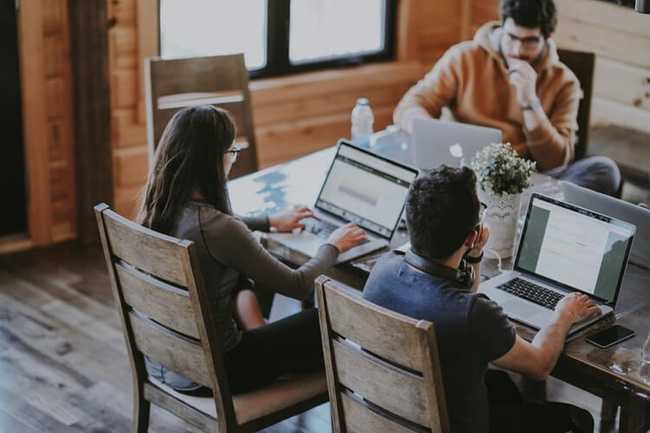 You need to hire the right people for your company. Not everyone loves the work they do. Some people have their own reasons for working. So, you need to hire people who love their work.
You need to select the right people who love doing their job, have fun, and find ways to solve the problems. Consider their skills and capabilities while selecting one and most importantly their behavior and attitude. Hire people who love working as a team and communicate and coordinate with other team members.
Without the right people, it is impossible for a company to become successful and build a reputation and image in the market. So, it is important to hire the right people who are determined and committed rather than filling the position that is vacant and necessary.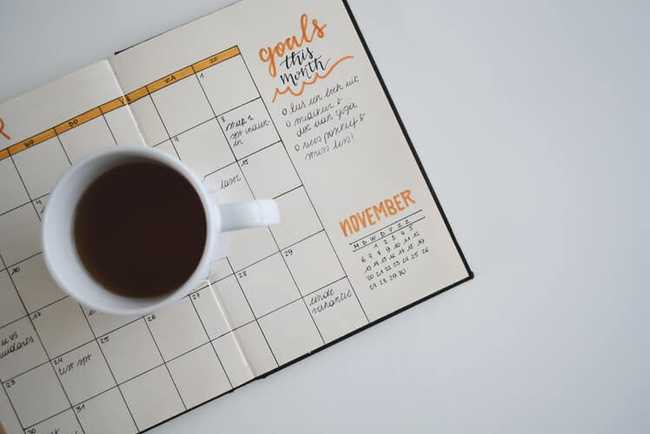 You need to set realistic goals and deadlines. The team members should understand the goals and objectives of any project. They should clearly understand the requirements of the projects to make the development process a success.
You need to set clear tasks achievable within the deadlines and make sure that the team members understand this clearly. By setting clear goals and expectations, the team members will be able to work efficiently based on the project requirements making the development process run smoothly.
Without clear goals and expectations, the project is sure to fail. Setting unrealistic goals and expectations can demotivate your employees. So, it's important to set clear goals and expectations to keep employees focused and more engaging.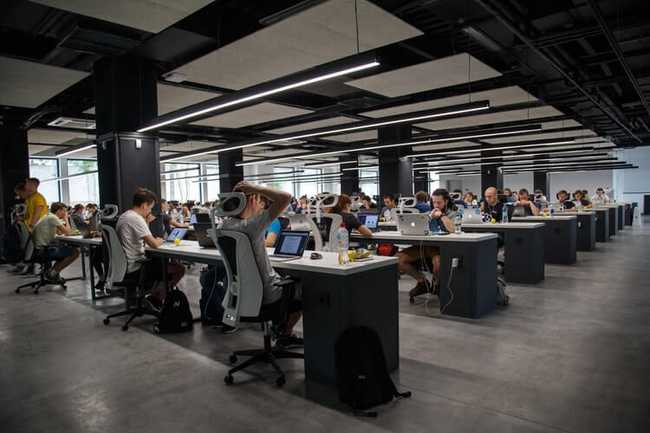 After you select the right people for your company, you need to onboard employees effectively. They need to understand their roles and responsibilities clearly. They need to be clear about their tasks so they excel in their roles.
The onboarding process helps to make employees comfortable in the company. Understanding the company's values and processes makes them less likely to leave your company and make them engaged and attached to their work. Thus reducing your company's employee turnover.
The new employees will quickly understand their roles and responsibilities making them be productive quickly and motivated. This will make them feel like they are needed and are important for the company's success. So, it is necessary to make the onboarding process effective to keep the employees connected to the company.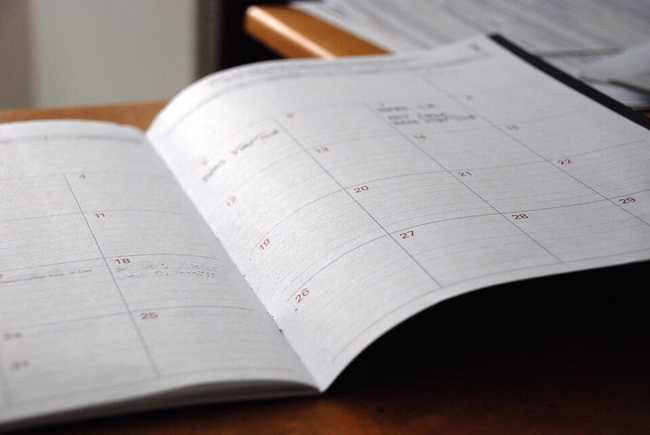 You need to plan before doing anything. Planning is important since it helps to track the project's progress and analyze the achieved results with the expected results. This helps to find any deviation and helps to bring the project right on the track.
You should also know that not every employee can be available every time. Employees can work remotely too and the problem here can be the time difference. Some might be working remotely and the time zone could differ. So in such a case, you need to schedule a time that overlaps both sides working time making it easier to communicate without any problem.
You also need to inform all the employees about the meetings and seminars in advance so that everyone is available. Such meetings and seminars will help to know the project's requirements, the current project's progress, and discuss the problems the employees encountered.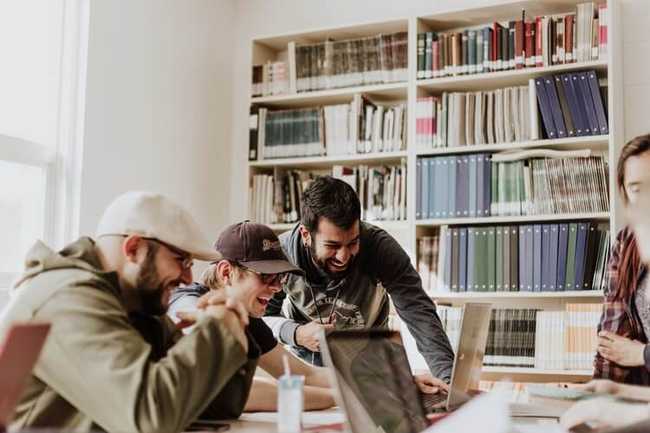 Trust is important in any team. Without any trust, there is no "us" in a team and the team is sure to fall apart. To build trust in a team, communication is the most important factor. The team members should communicate more freely to develop trust and help each other.
"Unity is strength and division is destruction".
If there is unity in a team, nothing seems impossible. They are motivated to achieve everything together. Communication also helps to prevent any conflict in a team.
Communication makes goals and objectives reachable. Communication helps team members know about each other's roles preventing them from having conflicts in the projects. Team members can help each other if they are stuck on a problem. It helps to build positive work relationships among the team members.
You need to define communication guidelines and different tools like Slack, Trello, Asana, etc. can be used for better communication and coordination among the team members.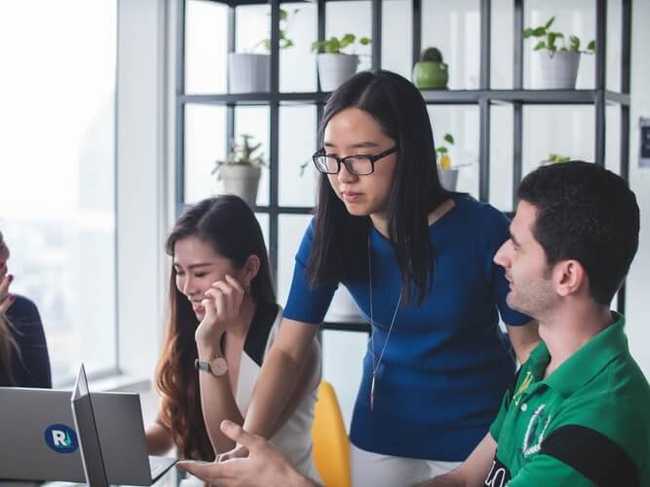 You need to be available to your team members whenever they need you. This will keep their morale high since it will make them feel that there is someone behind who is supporting them.
It is impossible to tell when the problems will arise. It can arise at any time anywhere. Your team may face problems at any time, so you need to be available when they need you. You should back them every time the problems arise.
If any problem arises, you should motivate them to find ways to solve the problems. Your last option should be to help them if the situation is critical otherwise, motivating them should be enough. You should make them capable enough to tackle any problem because you might not be available every time they need you.
You should motivate them to be more creative and be available if they need you.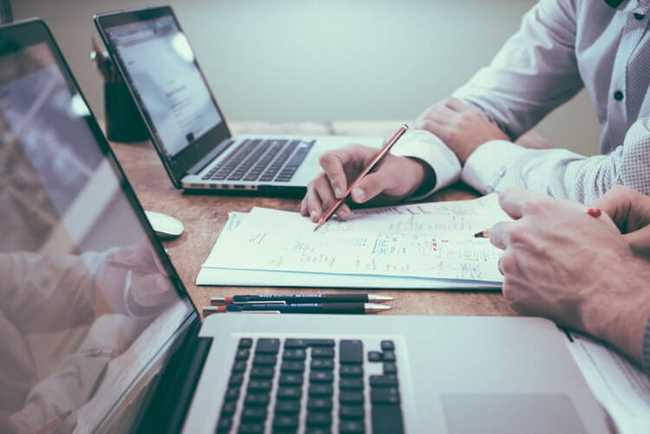 Tracking the performance of each member helps you to know the strengths and weaknesses of each team member. This will help you pinpoint their weakness and suggest them to work on their weakness and make it their strengths. This will help them to become capable and be able to survive in this competitive world.
Tracking the employee's performance also helps to align their roles and responsibilities with the plans being established for the achievement of the company's goals and objectives. You will be able to understand them better, where their skills and capabilities lie.
You need to make sure that your team members are performing at their best. You should always support and motivate them.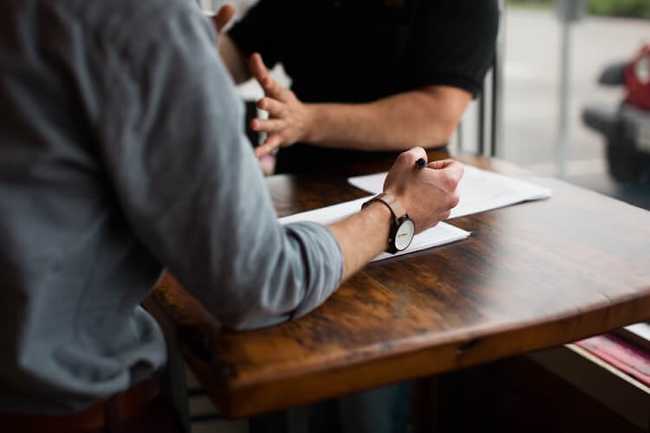 Growth is the most important for anyone working in a company. So, feedback is one of the effective ways to help others grow. Having a feedback session once or twice a week can be an effective way to know the project's progress, what went right, and what went wrong.
Feedback sessions help to know the problem faced by the team members and find ways to solve those problems. Feedback sessions are also an effective way to build trust with the team members. You need to give honest feedback to team members. You should never conceal any problems when giving feedback.
Giving honest feedback helps team members to realize their mistakes and motivate them to improve and never commit such mistakes again. Feedback sessions also help in planning for achieving goals and objectives.
In Conclusion
Each employee is different and has a unique working style. They have their own skills and capabilities. So, managing employees from different backgrounds, with different skills and behavior can be difficult. So, you need to communicate regularly with employees and understand them to build a good relationship with them.
Building a good relationship and trust helps team members to feel comfortable and be open and communicate with each other. This way employees will collaborate and coordinate with each other to achieve company as well as the team's goals and objectives. So, hiring the right people, communicating, setting clear goals and expectations, giving feedback, and so on help to manage the development team effectively.
If you have any suggestions and want to work with us, please feel free to contact us.
References: TheAndelaWay, QubitLabs