Marketing is obviously the best way to make a business successful, attract customers, and generate more leads and sales. If people are unaware of the organization, neither they will use your products and services nor you will generate sales. Without customers, your business is sure to fail.
Marketing is without a doubt a must for every business if you want to survive in the market. Nonetheless, video marketing stands out the most in the marketing campaign of any business. Who doesn't love watching a video rather than plain text or billboards or radio ads, and so on? And with the use of smartphones, video marketing has become more popular than ever before.
What is Video Marketing?
Let's start this with a question — do you love watching videos?
Because 78% of people watch online videos every week, and 55% view online videos every day.
People will spend 100 minutes a day watching online videos in 2021.
With this, you can proudly say that video marketing is at its peak and it will continue to gain more popularity among the people. You just need to create engaging videos and share them online. Once it gains the attention of the people and they are ready to use your products and services, your marketing is successful.
Importance of Video Marketing
By 2020, online videos will make up more than 80% of all consumer internet traffic.
92% of marketers say that video is an important part of their marketing strategy.
99% of marketers using video will continue to do so in 2020.
Video marketing is really worth it. If you are still thinking about why you should use video marketing for your business, then see the benefits of video marketing below.
Boosts Conversion Rates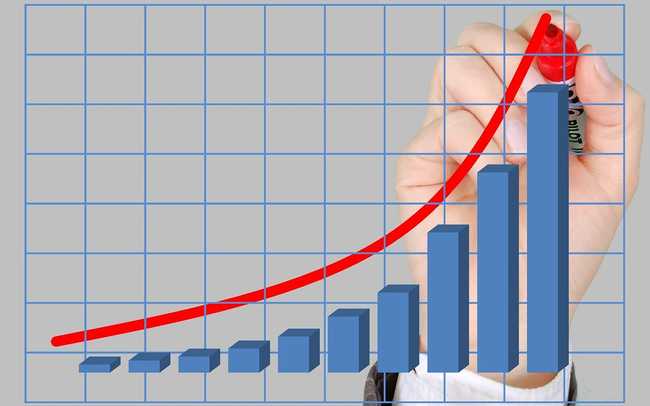 54% of consumers want to see more video content from a brand or business they support.
Video marketers get 66% more qualified leads per year.
Nearly eight out of every ten users have purchased a piece of software or app after having watched the brand's video
This shows how effective video marketing is and going to be in the future. So, it is best for you to start video marketing campaigns to boost your conversions and generate more sales.
High Return on Investment (ROI)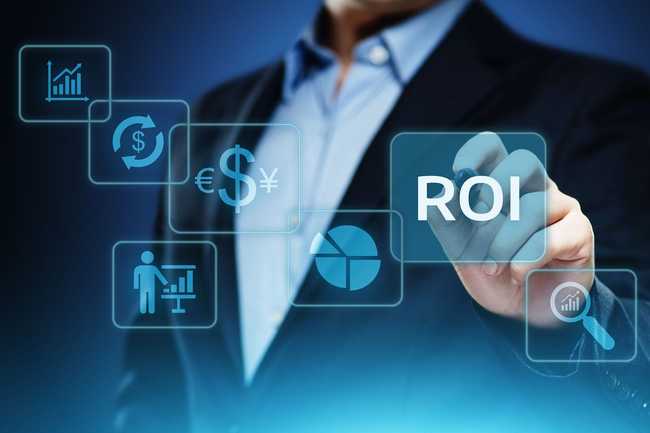 Source
89% of video marketers say video gives them a good ROI.
80% of video marketers say video has directly helped increase sales.
Conversion rates and ROI are interrelated to each other. The more the conversion rate, the greater the ROI. Once you get more people to use your products and service, your sales increases which in result boosts your ROI.
People Prefer Video Over Text
Video content is 50 times more likely to drive organic search results than plain text.
One minute of video is worth 1.8 million words.
59% of executives say they would rather watch a video than read texts.
Viewers retain 95% of a message when they watch it in a video, compared to 10% when reading it in text.
It is not wrong to say that most people prefer video over other mediums such as text. Videos let people see and hear everything about the business, its products and services rather than text where people can only imagine in their brain.
Our brain responds to videos faster, so it catches and memorizes most of the information provided by videos rather than text. So, why not take advantage of video to market our business and boost our presence?
Rank Higher on Search Engines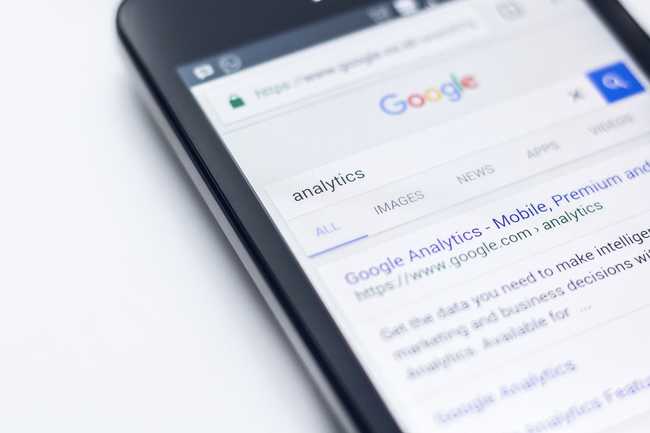 Traffic is the most important thing one hopes to achieve on his/her website. The more the traffic, the greater your ROI, sales, digital presence, and so on. So how can you drive more traffic to your website?
You might not know this, but a video is one of the ranking factors for ranking higher on Google. Google prefers videos since web crawlers index and rank a website or a page based on videos as well.
Videos help users to stay on a page for a longer time which helps your website to be noticed by the search engines and index your page accordingly.
The average user spends 88% more time on a website with video.
It's estimated that by 2022, 82 percent of the global internet traffic will come from video streaming and downloads.
87% of video marketers say video has increased traffic to their website.
More Engaging and Attractive
55% of people pay close attention when consuming videos — more than all other types of content.
Studies show that 54% of consumers want to see more video content from a brand or business they support.
People are twice as likely to share video content with their friends than any other type of content.
These figures show why more and more marketers are using video in their marketing strategy. People love to watch videos no matter the age group because they are more entertaining, engaging, and attractive.
Trustworthy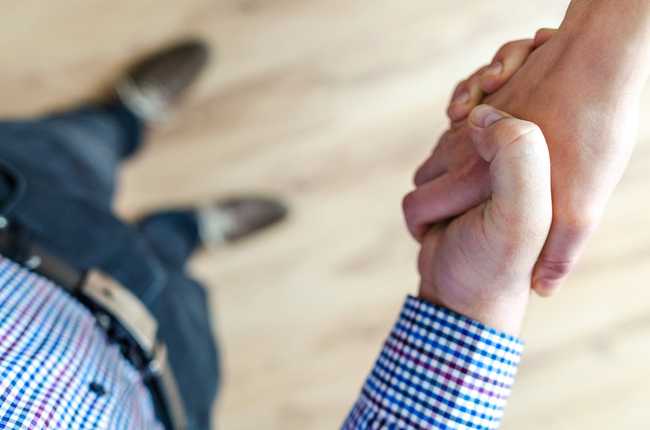 Video has always been the favorite of people so businesses are using it to gain the attention of the people and build trust with them. People love videos so a platform like YouTube has become immensely popular as an online video platform. So, you should provide useful and interesting information through videos so people start trusting you.
83% of video marketers that have used YouTube said it had been successful for them.
The average success rate of video marketers, across all platforms, is incredibly high. On average, where marketers use video channels, 79% of them report success – although this number differs across platforms.
Nearly 50% of internet users look for videos related to a product or service before visiting a store.
Provide Information Easily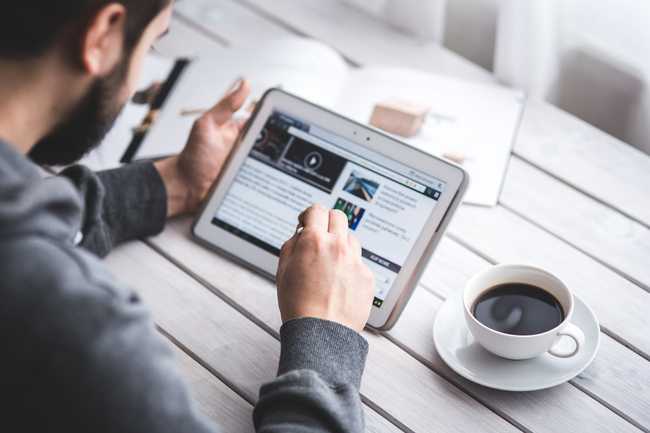 96% of people have watched an explainer video to learn more about a product or service.
4 times as many consumers would rather watch a video about a product, rather than read about it.
Brands that use video marketing grow their year-over-year revenue 49% faster than brands that don't.
Before reading any text, 60% of site visitors will watch a video if one is available.
Videos provide information about the business and its products and services easily to the users. The users can understand the gist of content more easily in an entertaining way than reading content. The users will understand in more detail through videos whereas they might miss out on the main part when reading content.
A Way of Communication
Videos not only attract people and keep them updated, but videos will convince people to trust and build a connection with you. A healthy relationship is what makes your business successful in the long term. So, videos are considered one of the best ways to communicate with people.
Videos help you to tap the needs and preferences of people that makes it easier for you to attract them, make them use your products and services, and make them loyal to your business. As a result, they will connect with you, keep in touch with you and your business, and continuously use your products and services.
84% of people say that they've been convinced to buy a product or service by watching a brand's video.
In Conclusion
Do you use video as a marketing tool?
Is video an important part of your marketing strategy?
If not, then you are losing your customers and money every second. Video marketing is a must for every business if they are not satisfied with little. So, include videos in your marketing strategy if you want your business to grow and gain a competitive advantage.
Hope this article helped you a lot. If you have any suggestions and want to work with us, please feel free to contact us.
References: E-CommerceNation, FatFrogMedia, YumYumVideos