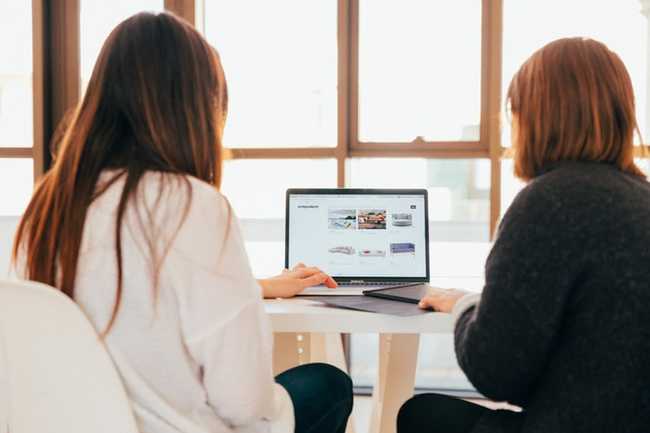 "How do I get more clients?"
"How to increase traffic on my site?"
These are the questions asked by every business owner.
Clients are oxygen for any business. Without any clients, a business ceases to exist. You have already started your business and you know that you have the best products and services to offer to your clients. However, it is not so easy to acquire clients for your company.
You may have the best products and services, but do you have any means to connect with them, any strategy to get their attention, anything? Simply developing a product or service is not enough, you need clients who will not only use your products and services but also build a working relationship with you.
Effective ways to get more clients
There are especially two effective ways to get more clients to your company: inbound and outbound.
Inbound Strategy
The inbound strategy focuses on attracting leads without directly getting in touch with them, making them come to the company to use products and services. In this strategy, the company offers the products and services that the clients are searching for on the Internet.
In order to make your company successful, you need to focus on maximizing the visibility of your company in the physical world as well as in the Internet world. You need to make your website rank higher on search engines. So, how can you maximize your company's visibility?
1. Content Creation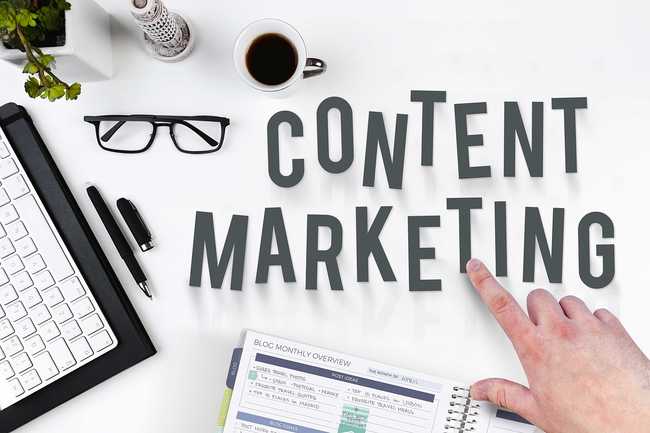 Quality and user-centric contents are the best way to maximize your visibility on search engines. Blogging is an effective way to drive organic traffic to your website, generate leads, and expand your customer base.
Frankly speaking, most of the users never go beyond the initial results page of search engines because they know that popular sites are always indexed on the initial page. So, your target should be to make your website be seen on the initial results page.
Not only that, you need to post quality and relevant content regularly cause search engines spider crawls your site and rank your site. Posting quality and relevant content and marketing your content ranks your website high and boosts your traffic making clients interested in working with you.
You can also create content for other websites, known as guest blogging if you aren't getting enough traffic to your website. Writing for other popular websites will help you gain leads from your content.
Content Marketing Statistics
88% of B2B marketers use content marketing as a lead generation tactic.
Marketers who prioritize blogging efforts are 13x more likely to see positive ROI.
Content marketing generates three times as many prospects as outbound marketing but costs 62% less.
2. SEO (Search Engine Optimization)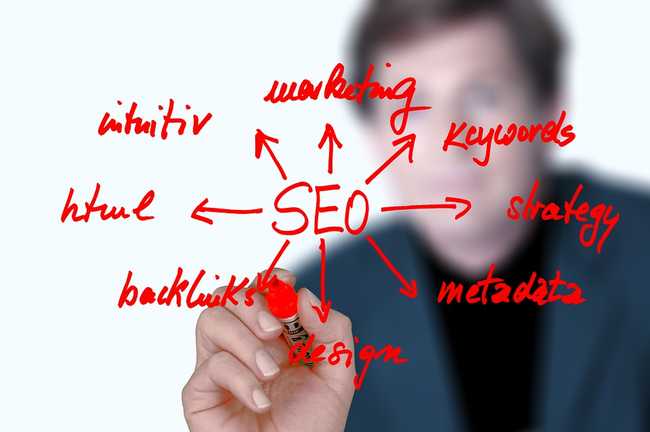 Search engine optimization is an effective way to get traffic on your website since it focuses on optimizing your site to rank higher in search engines.
There are thousands and thousands of websites on the Internet. Hardly the number of websites on the results pages reach three figures. And hardly any users go beyond the first two or three results pages. This shows how fierce the competition is and how hard it is to rank on search engine results pages.
So, SEO is very important to maximize your visibility. Well, you know what? Millions and billions of users surf the Internet daily to get their queries answered or to solve their problems. And out of these users, most of them only click the sites that appeared on the initial search results page. So, you need your website to appear in top positions to get clicked.
The users mostly trust Google and you should focus on ranking higher on Google's results pages. Your focus should be creating quality content, using relevant keywords, optimizing your website, and so on to get ranked higher on search engines.
SEO Statistics
Google is responsible for 94% of total organic traffic.
61% of marketers say improving SEO and growing their organic presence is their top inbound marketing priority.
57% of B2B marketers say that SEO generates more leads than any of their other marketing initiatives.
3. SMO (Social Media Optimization)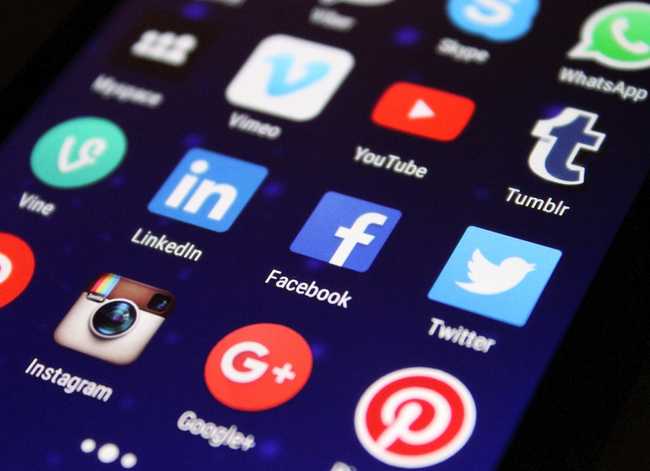 Social media optimization focuses on using social networking sites, RSS (Really Simple Syndication) feeds, video and blogging sites to drive traffic to your website. It is generally used to make the content viral.
Is there any way to make your content viral and reach users worldwide other than social media? Let's think...no. With SMO you can set a strong digital presence improving the visibility of your website.
You can reach out to your users anywhere anytime and vice versa. And you won't believe it, but you can do this for free. You need to create relevant and helpful content and publish it on social media. The more the content is shared, the better your ranking in search engines.
With the help of SMO, you don't have to worry about your digital presence, you just need to position your brand to the customers and exploit the use of social media channels. You need to create and share your content as much as possible to create a hype.
By doing this, users will want to connect with you and work with you.
4. SEM (Search Engine Marketing)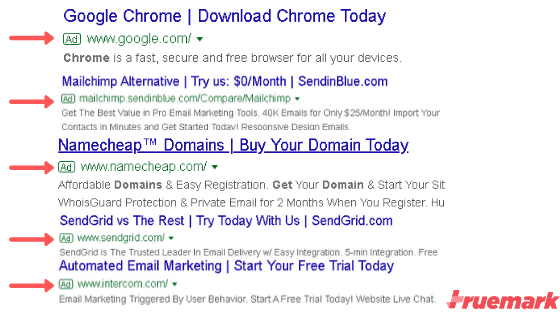 Now the competition being shifted towards creating a strong digital presence, the advertisement of products and services online has become more important. And SEM is an effective way to promote your products and services.
You might have seen the ads displayed on search engines when you search for a particular keyword. You see the word "Ad" before any URL of the website. This is the best example of SEM. The paid advertisements are displayed at the top of the search engine results pages to gain more visibility.
Affiliate marketing is another way to maximize your visibility. You simply just need to promote your products and services on popular websites providing commissions to the site's owner. The displayed ad on other sites will redirect the users to your website. Gaining trust and building a relationship with users will generate more leads for your company.
You shouldn't underestimate the power of Google Ads and Affiliate Marketing. They are one of the biggest sources of earning online and generate more leads in today's world.
5. Email Marketing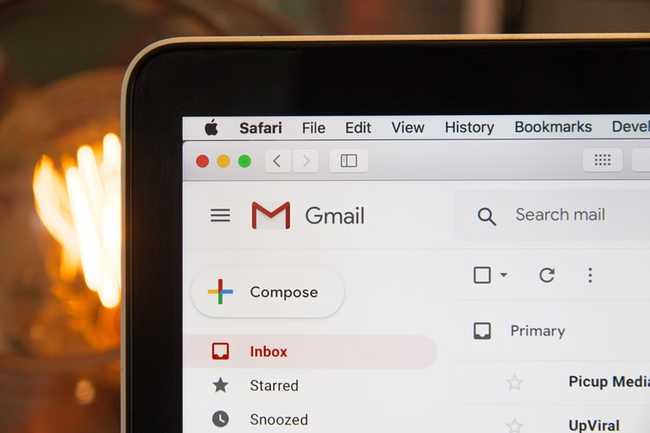 Radicati — The total number of business and consumer emails sent and received per day will exceed 293 billion in 2019, and is forecast to grow to over 347 billion by year-end 2023.
Radicati — The number of worldwide email users will top 3.9 in 2019 and is expected to grow to over 4.3 billion by the end of 2023. Over half of the world population uses email in 2019.
You can see the growth of email marketing which is growing at a tremendous rate every year. No one can argue that email marketing is one of the powerful ways to connect with people. Email is considered to be an effective and professional way to connect, approach the users, and generate leads in the business world.
Let's see other statistics to convince you even more.
Email has become a part of our daily lives providing an awesome opportunity for businesses to reach their customers and convert more leads. Since more and more users are using mobile devices every year, the importance of email marketing is also increasing making it an easy and affordable way to reach a large number of users.
Don't be confused about email marketing with cold or direct email. Here, email marketing is about sending newsletters to the subscribed users. Cold emailing will be discussed in outbound strategies.
6. Events and Conferences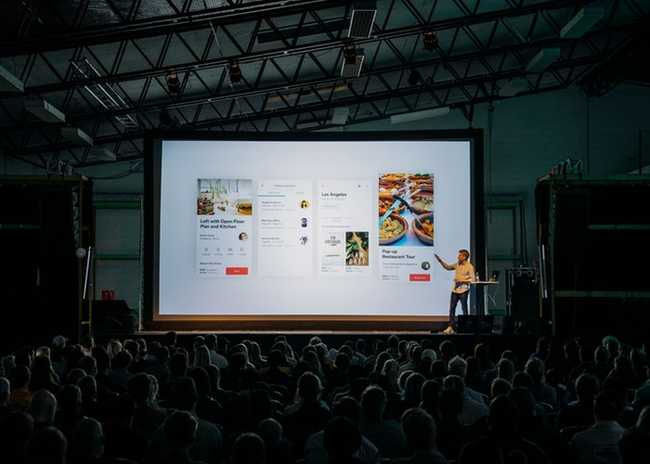 Events and conferences are an effective way to increase your company's presence either by attending them yourselves or hosting one.
Representing your company's products and services live is an irreplaceable way to grab the attention of possible clients and convince them to work with you. There isn't any better way to get noticed and convince possible leads other than face-to-face interaction.
People still have that small hesitation to trust digital channels that convince them to work with others. Either you need to have a reputation or great history of achievements and work to gain the trust of others via digital channels. And it's a fact.
But, events and conferences give you a huge chance to gain the trust of others since you will be representing your company— live. With this, you are creating a perfect chance to build relationships with entrepreneurs, investors, and clients.
Never miss an opportunity to either attend events and conferences or host one yourselves. Otherwise, you are losing your future clients.
Outbound Strategy
In an outbound strategy, you, as a business representative, initiate the conversation with the users. The users don't come to you, rather you go to the users. It's not as effective as an inbound strategy but helps in lead generation. So, let's see some of the outbound strategies to generate leads.
1. Cold emailing
Cold emailing can be considered as a surprise package for users since they don't know anything about you or your business. They won't be expecting any mail from you. They are not your subscribed users.
It is an email sent to a targeted prospect or possible lead after some research. In this case, you know about the users but they don't know anything about you. You just send emails to them without any prior notice, contact, or permission.
Don't misunderstand the word cold emailing. It isn't about harsh emails, rather they are positive emails sent to the users. Cold emailing is considered an effective way to generate leads.
Never think that it's gonna work always. You are just a stranger to them. So, you need to provide strong social proof and your history of work and achievements to convince them.
You should never push them to use your products or services. You should clarify them about your products and services. And it is not always about your products and services, you can pinpoint the weaknesses of their products and services, inform them about how you can improve their products and services. This will convince them to work with you.
2. Cold calling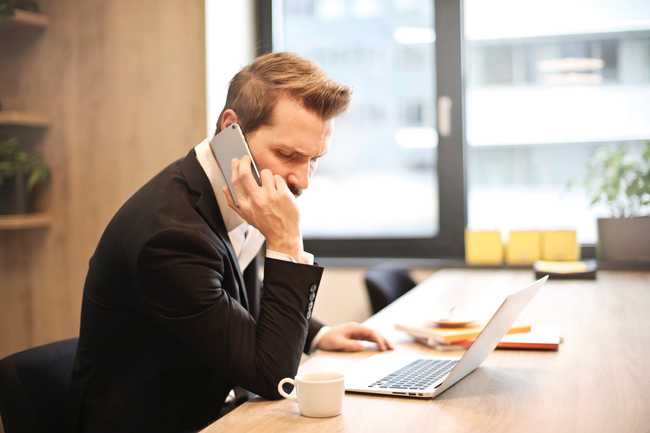 Cold calling is similar to cold emailing. You simply call the targeted and possible prospects. Just like cold emailing, you need to identify your targeted and possible prospects.
Research about the users is the most important in cold calling. You need to be well-informed about the targeted prospects before calling him/her. You need to have a predefined framework on how to talk to the prospects, what to talk about, know their needs and problems, and convince them that you have solutions to their problems.
You need to be prepared to listen to the word "no" because you are a stranger to them. Sometimes, they won't even receive your call since the number is unknown. Ready to get rejected. So, you need to convince them that you can help them.
3. Advertisements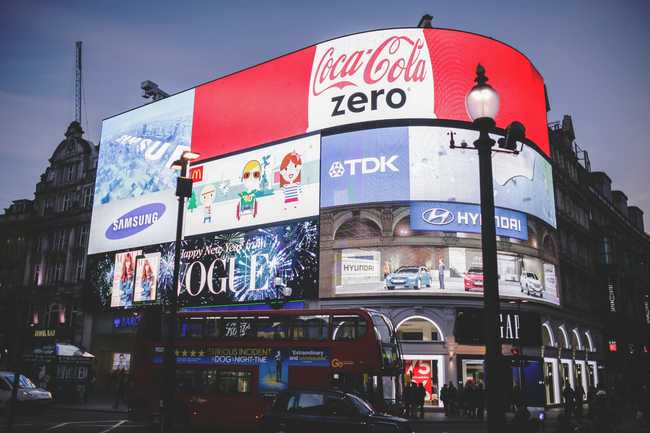 Advertisements come in many forms: TV ads, radio ads, print ads, and billboards. Advertisements play an important role in influencing users to make a purchase.
Truly speaking, most of us get fascinated by TV ads. Days are gone when the ads used to be too boring. Identical ads used to air making us uninterested and bored. But with the advancement in technology, the company does not leave any stone unturned to make eye-catching ads leaving us stunned.
People get convinced by the ads making them use the company's products and services. From here gradually building a relationship and trust could make them the possible leads for the company.
Radio advertisements, billboards, and print ads also help in generating more leads for the company. These methods help the users to know about the company, their products and services, and so on.
The major downside to this method is that it is expensive. For small organizations that have less revenues, this might not be affordable.
In Conclusion
Inbound and outbound strategies have their own advantages and disadvantages. But, you should be assured that these strategies are perfect and the only way to get more clients to your company. Proper use of these strategies is never going to let you down.
You should never expect immediate results because it takes time to build an image and reputation. It takes time to position your company in the market and build a customer base. So, you need to invest your time in implementing these strategies to generate leads for your company for many years in the future. Once you start to get clients make sure to keep your clients happy because business exists if client exists.
References: Santora Nakama, Quora